High-performing diapers for every miracle.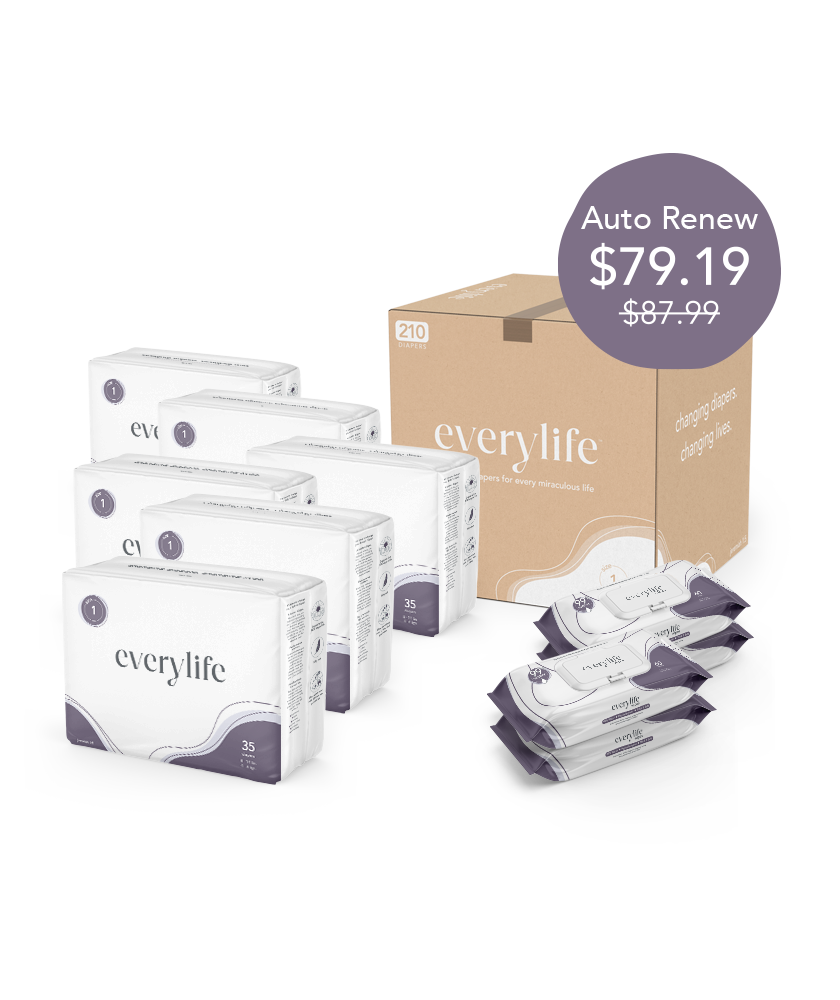 The Bundle
A month's supply. Six packs of diapers.
Four packs of wipes.
Shop The Bundle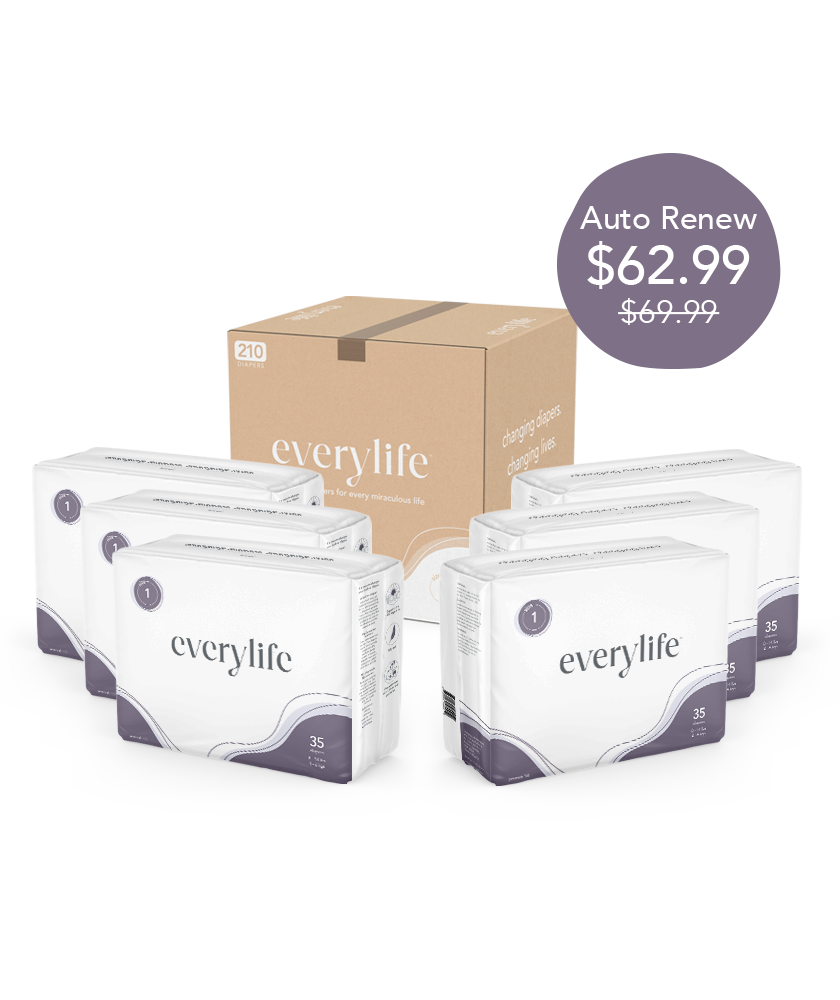 The Diaper
A month's supply. Six packs of diapers.
SHOP THE DIAPER
The Wipe
A month's supply. Four packs of wipes.
SHOP THE WIPE
Changing diapers. Changing lives.
We started EveryLife with a simple mission - to create clean, premium baby products that protect and celebrate every miraculous life.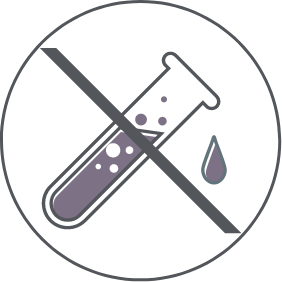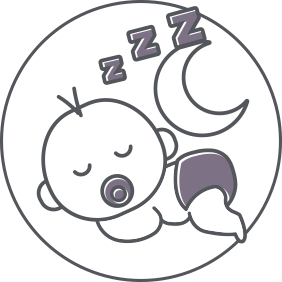 Ultra-absorbent with 12 hour leak protection

Supremely soft for all day comfort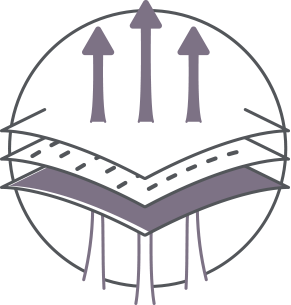 Celebrates & protects every life.
Above all, we believe in providing for — and protecting — the next generation. Our strong stance on protecting and celebrating life goes far beyond the ingredients we use. It compels us to support causes that champion parenthood and protect innocent life.
Premium, plant-based wipes that get the job done.
Made without alcohol, fragrance, parabens, lotions, dyes, and PEG ingredients.
Diapers and wipes right to your door
Convenience matters. You have enough to worry about, leave the diaper and wipe deliveries to us.
Price matters. Save on every order plus free shipping*.
Experience matters. Manage size, delivery schedule, and order details via text.